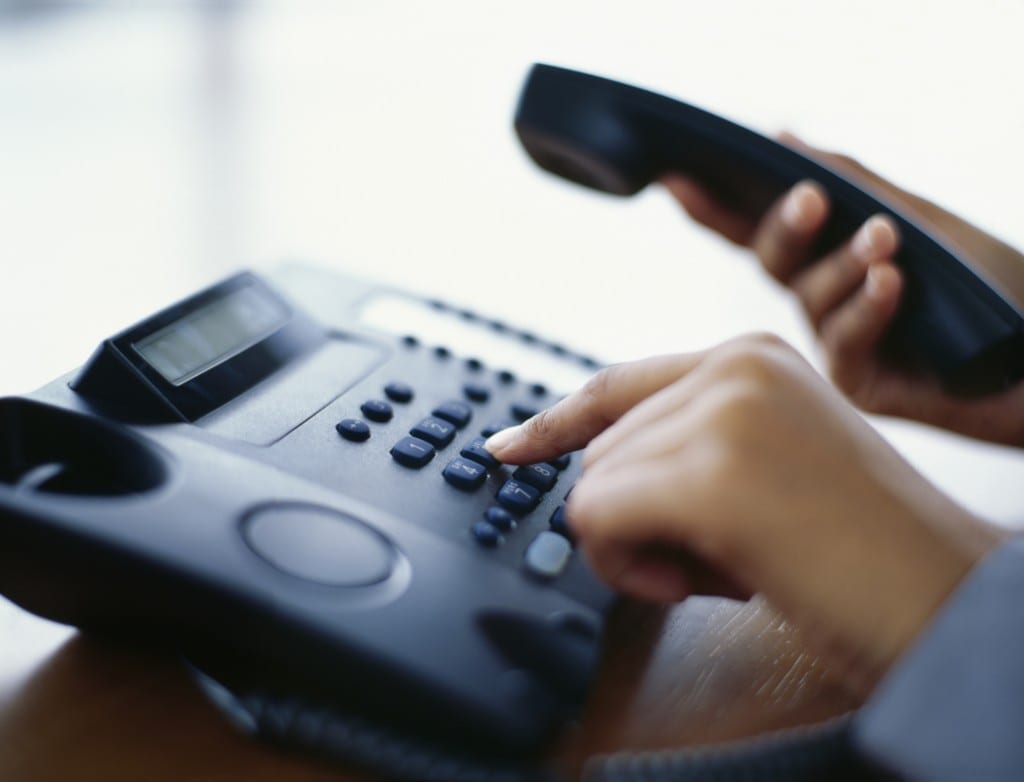 Fully managed in-house unified communications. Ensure your business never missed a thing – from a call, to an email to a voicemail.
Unifying your communications is now the way for most businesses.
Our Partner agreements means we are able to deliver the complete Unified solution to your company merging your fixed line and mobile – Whether your fixed phone rings or your mobile, you will never miss a call.
Unified communications is ideal for users where 15 plus users are present and wish to benefit from the solution.
Additional benefits:
Keep your existing mobile number
Minimal equipment needed
Call recording available
Quality of Service